Date Added: 12/11/2015
Jaguar F Type Wheels and Jaguar F Type Tyres, Jaguar F Type Winter Tyres the Facts, maximise your grip this winter by purchasing winter tyres, as temperatures fall why not treat yourself to our full winter tyre and wheel packages for the Jaguar F Type. (Jaguar XK and XF also available) As well as being stunningly attractive, our Jaguar F Type wheel and tyre packages are designed with you and your families safety in mind. What most people are not aware of is that Winter Tyres aren't just about snow and ice. It only takes the temperature to drop just below 7oC for your winter tyres to deliver the extra security and substantially better grip that provides peace of mind when driving thought the colder months.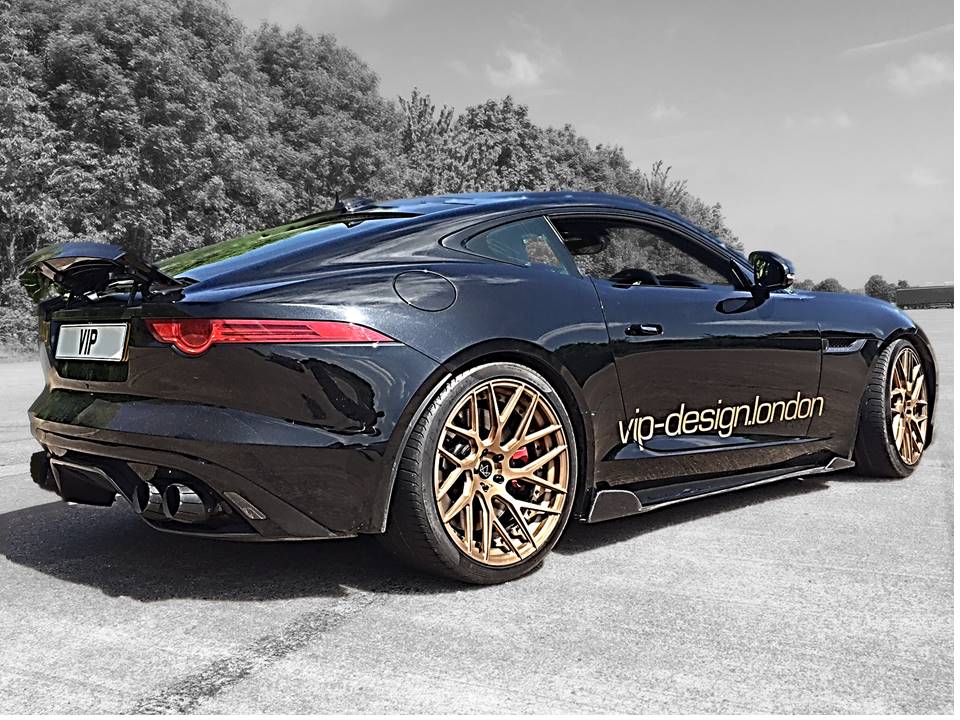 Jaguar Winter Tyres can provide shorter braking distance?s than your original summer tyres as far as up to 59% shorter stopping distance. When the cold of the British winter takes effect Winter Tyres provide a natural rubber compound that stay more malleable to significantly improve grip and traction. They also grip the road by biting into snow and ice with as many as 1,500 tiny lateral grooves, called sipes, that also help disperse rainwater, a conventional summer tyre has only 200 sipes. Look at our link https://viezu.com/brixton-wheels-and-tyres to see what we can offer you for the Jaguar F Type.
Jaguar F Type Winter Tyre Check With our free Winter Tyre check for your Jaguar F Type you can be rest assured we will provide advice on the most suitable type of winter tyre. As we have found some winter tyres simply aren't compatible with the Jaguar F Type due to the high performance nature of this fantastic vehicle. Whatever your demands you know that are tyres will meet your car's exact specifications. At Viezu we only use leading tyre manufacturers to provide the best possible performance and grip in the harsh British winter. Jaguar F Type Wheels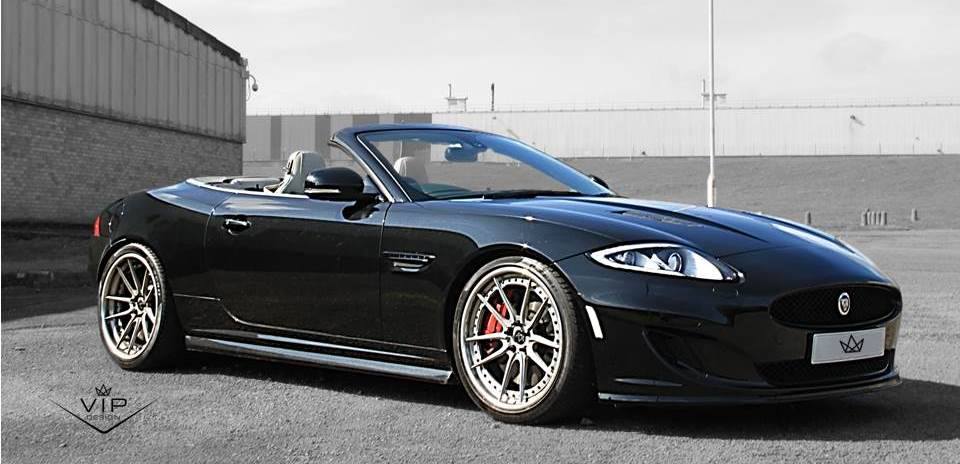 At Viezu we are now offering a fantastic selection of Jaguar F-Type wheels too, there are many to choose from, including Carbon Fibre F-Type Wheels and if you are considering a winter tyre choice, selecting s new set of wheels makes an easy change for all seasons. And if you are looking at tuning your Jaguar F Type we can of course offer a great range of Jaguar F Type tuning services, take a look at our website https://viezu.com/your-vehicle/cars/jaguar We can supply all of the branded manufacturers of Jagar F Type wheels and these include manufacturers like OZ, Fondmetal, Dezent, Calibre, Momo, Lenzo, Team Dynamics and Brixton wheels, Please look at our link here https://viezu.com/loma-wheels-and-tyres and the Brixton range here https://viezu.com/brixton-wheels-and-tyres