Date Added: 26/01/2016
Jaguar F Pace tuning - Viezu Introduces Remapping for Jaguar F Pace -Viezu Technologies now offers vehicle tuning for the all new Jaguar F Pace. This fantastic car is designed to provide the power of a sports car in a fantastic SUV, and with a custom Viezu remap can be further enhanced in addition to the standard 180 PS and 430 Nm of torque. For a full list of all of Viezu's Jaguar tuning please click here: Jaguar Tuning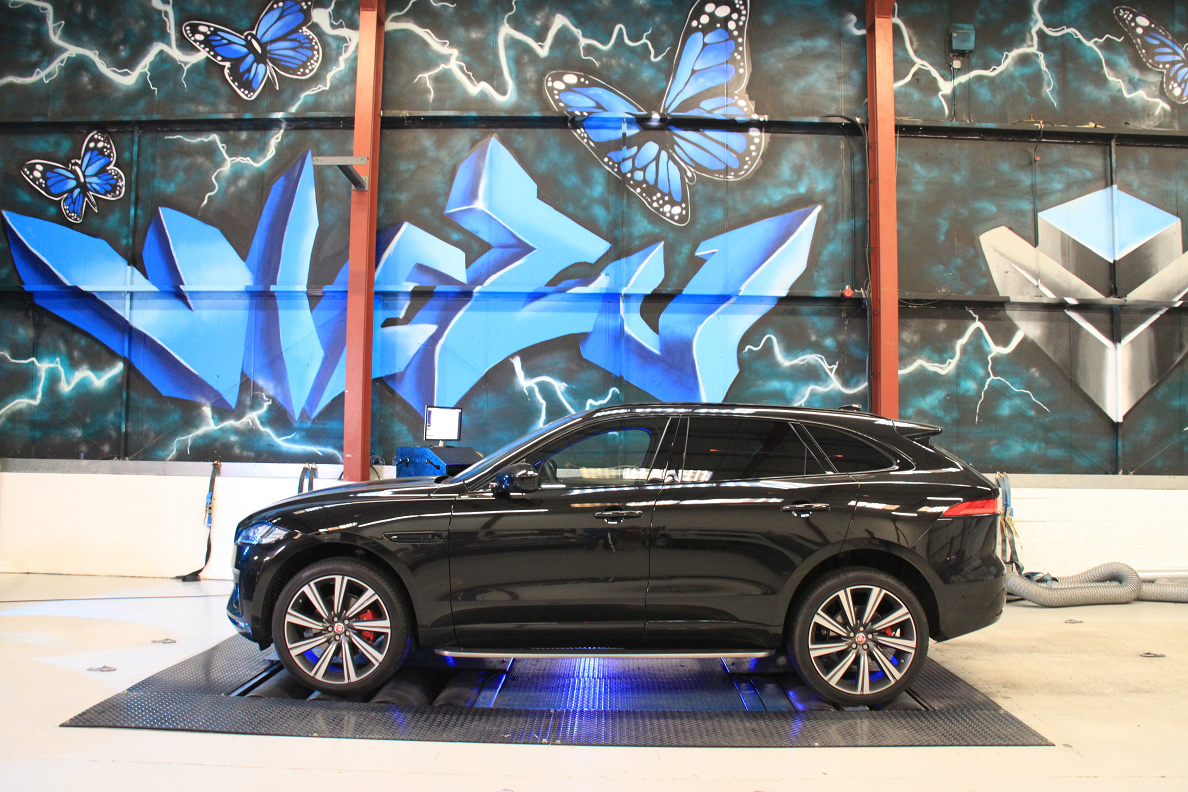 With the ever increasing cost of fuel it is vitally important to know what your average miles per gallon will be. The F-Pace as standard has a combined MPG of up to 57.7, with an extra urban figure of up to 62.8. For those wanting more, Viezu's BlueOptimize remap with provide further fuel economy without compromising the overall performance and drive of the F-Pace.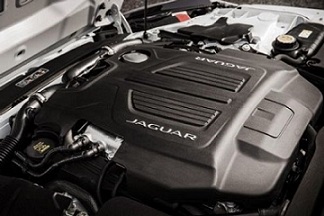 Not only do Viezu offer a full before and after MOT standard emissions test, but also a full rolling road custom remapping development, meaning you can be reassured of the accuracy of the performance changes made, without having any adverse effect on the vehicle.
All of Viezu's custom remapping is designed with the Customer in mind, meaning that Viezu's F-Pace tuning software fully meets the Customer's requirements. Viezu are ISO Certified, and all of Viezu's work is completed to the highest level of service. A custom remap from Viezu will transform the F-Pace, leaving a smile on any Customer's face while providing trouble free motoring.
For full details of all of Viezu's Jaguar tuning click here!. You can also check out our latest videos here on YouTube and keep up to date with the latest Viezu vehicle tuning here on Facebook. If you have an enquiry you can contact us here info@viezu.com