Date Added: 21/02/2019
Charity Work
We regularly involve ourselves in charity work, especially through our dyno days and events. We work with both Birmingham Children's Hospital and Sobell House.
Birmingham's Children's Hospital
One of our dyno mornings and breakfast meets for #TheFordBible Facebook Group, raised an incredible £1068.84 for Birmingham Children's Hospital and Charity!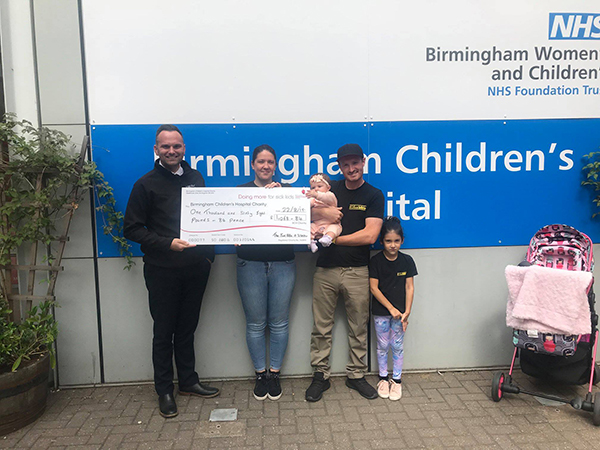 Sobell House
We support Sobell House too with our events & fundraising! Sobell House provides palliative care & specialist support to adult patients and their family, friends and carers.
Work Experience
VIEZU support young people accessing and entering the workplace. VIEZU offer work experience and apprenticeships at our HQ near Stratford Upon Avon, and involve ourselves in training the younger generation.
"My work experience was all a good laugh & fun. I miss working at VIEZU already. It's been great fun with you all. I hope to see you all soon! Thank you all for the week spent with you". ~ Jack, from a recent work experience with VIEZU.