Date Added: 13/09/2017
The Newest Audi RS4 gains 444bhp from a 2.9-litre bi-turbo V6
The new Audi RS 4 Avant unveiled during 2017 Frankfurt Motor Show. This new RS 4 Avant gets 444bhp from a Porsche-developed 2.9-litre bi-turbo V6.
Remarkably peak torque is now 443lb ft – a substantial rise from 317lb ft in the last RS 4 and delivered through a broad rev range from 1900 - 5000rpm.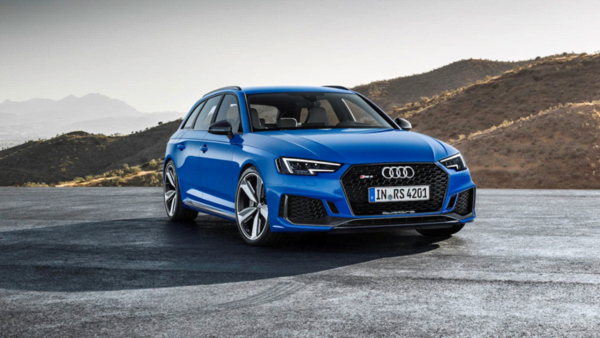 Driver wish is delivered via an eight-speed automatic gearbox to Audi's permanent, active four-wheel drive quattro system, which explains how it gets to 62mph in 4.1sec, before its lightning speed hit to 155mph or 174mph if the optional RS Dynamic Pack is added.
Other sweet options include 20-inch wheels over the standard 19s, a rear sports differential and 'Dynamic Ride Control' adaptive dampers, with adjustable steering, throttle and gearbox settings as standard.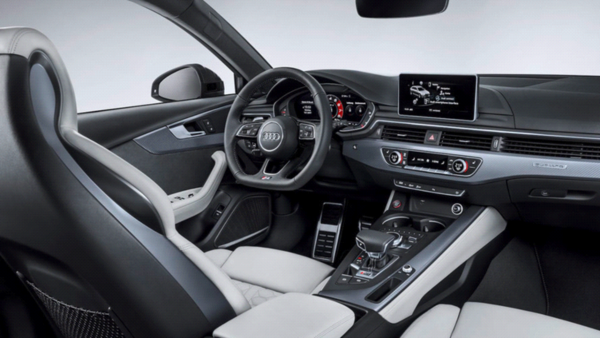 The new Audi RS 4 Avant will arrive in showrooms from early 2018. Although UK pricing is not yet confirmed, pricing in Germany indicates it will come in around £70k comparative to its nearest competitor - the Mercedes-AMG C63 S Estate.
Viezu verdict – we can't wait to get our hands on the first one to tickle up its performance, Viezu Tech Team say +65bhp with a custom Audi RS4 remap – you know we're good for it!