Performance Exhaust Systems
TNEER ADVANCED TECHNOLOGY
TNEER Sports Series Exhaust Systems ergonomically efficient and light. TNEER systems designed to flow with the shape and design of your vehicle and unlike other exhaust manufacturers, these systems are made with robotic technology. This means, in a word, consistency.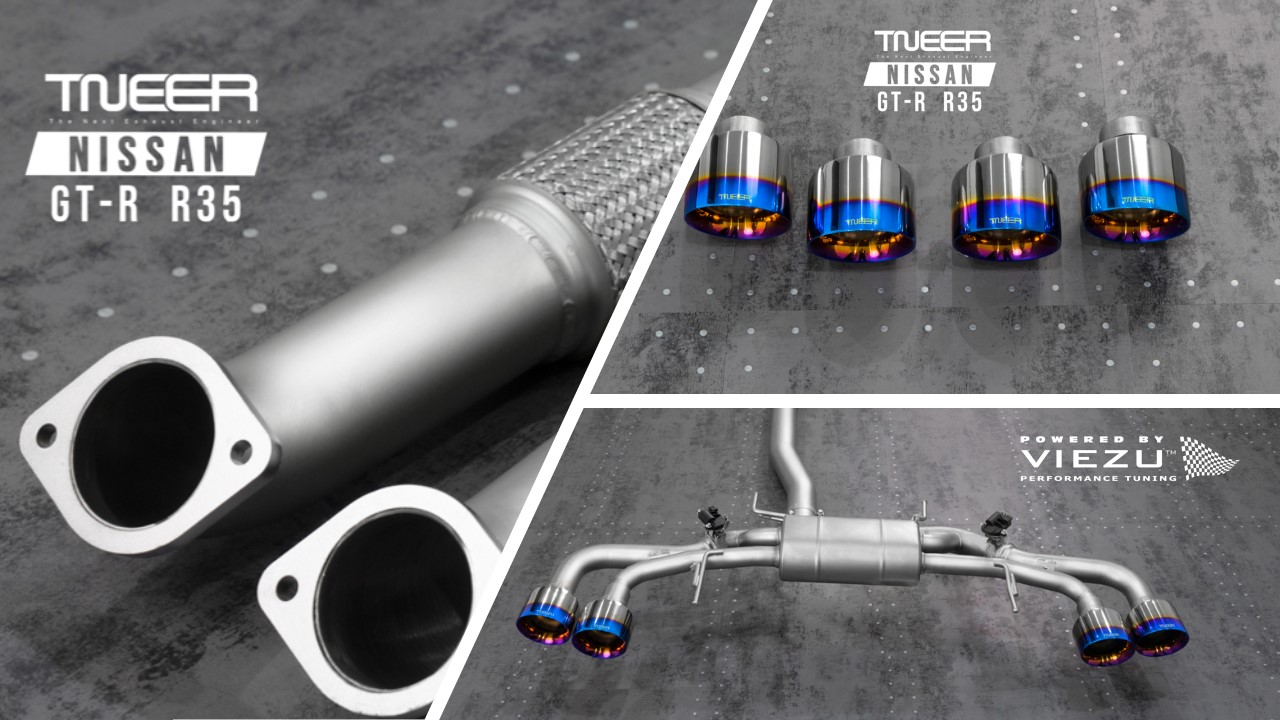 More words would include optimised and fully efficient. In Manufacturing terms, it means seamless pipe-bending, without numerous stages of welding to meet the design of the vehicles exhaust route.
Controlled design and manufacturer from TNEER – high-quality stainless-steel resistance to corrosion and suitable for the desert, the beach or snow playing fields!
RESONATED AND NON-RESONATED
TNEER exhaust systems valve control system; controlled by your mobile phone via Bluetooth and on command, open or close valves to create a deep tone and engine. Or, need to tone it down? Reach for your mobile, open the app and select a stealthier mode – perfect! Literally control on tap or App!

ROBUST & STYLISH
TNEER Carbon Fibre Tailpipes are lightweight and heat resistant.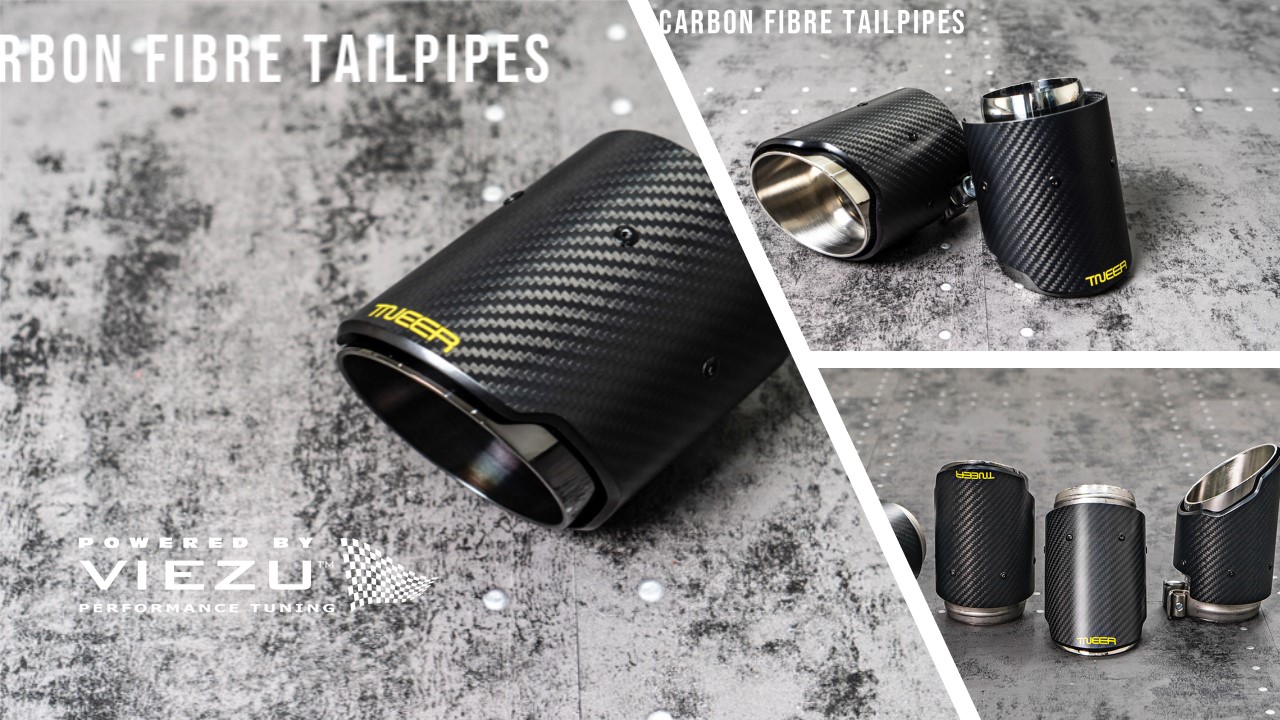 The workmanship is frankly exquisite, its hand-craged and simply looks stunning. More than looks, and unlike some carbon fibre compnents, these exhaust tips are resistance to high tempratures.
MARQUES SUPPORTED
ASTON MARTIN | AUDI | BENTLEY | BMW | CHEVROLET | FERRARI | FORD | HONDA| INFINITI | JAGUAR | KIA | LAMBORGHINI | LOTUS | LEXUS | MCLAREN | MINI | MERCEDES| MASERATI | NISSAN | PORSCHE | RANGE ROVER | SKODA | SUBARU | TOYOTA | VW