Description
Software, Magic Motorsport Slave Activation Flex Tuning
Magic Motorsport Flex ECU (cars, vans, bikes) OBD and Bench Slave Version. Magic Motorsport Slave Activation Flex Tuning. Once you have your Magic Motorsport Tuning tool hardware, you will want to add some software protocols so you can start tuning. The tool itself is not designated as a Master or Slave, it is simply the hardware device. With Magic Motorsport, it is the software you purchase that makes your tool either a master or a slave tuning tool.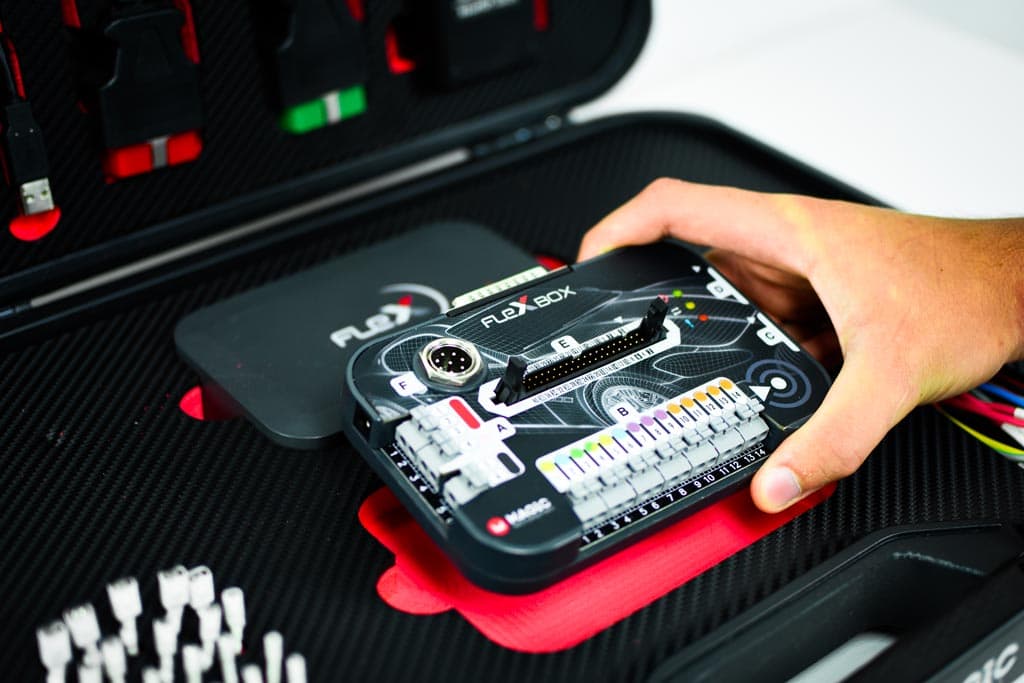 Viezu of course offer all versions and all protocols for the Magic Motorsport Slave tools. The post popular by far is car protocols shown here. This is the full list of available cars for tuning. And is outstanding value for money when looking at other tools in the market.
The Flex tool is very flexible, and is adaptable to you and your tuning business. With the choice of single ecu types, or groups such as motorbikes, cars or even gearboxes. This inbuilt flexibility makes Flex a cost effective tool to use.
Fast worldwide mail order service available. Door to door delivery is available to most countries. Setup, training and support is also included with all tuning tools purchased. As well as live dedicated technical support and tuning file service open 7 days a week. And sales outside of teh UK are UK tax free.
Please let us know if you need any help choosing your new tuning and ECU remapping tool.  You can mail is at info@viezu.com 

Magic Motorsport Tuning
Free Training Video – Learn to use the Magic Flex tuning tool in boot mode
https://www.remap101.co.uk/courses/magic-motorsport-flex-boot-tuning-online-training-course/ For Offroad & Motorsport Use Only