Description
Alientech POWERGATE 3 Decoder 
Alientech Powergate 3 is a one vehicle tuning tool, each tool has a tie to the master tuner for the software. Who will operate an Alientech POWERGATE 3 Decoder device to supply the tuning service to the end user and customer.
.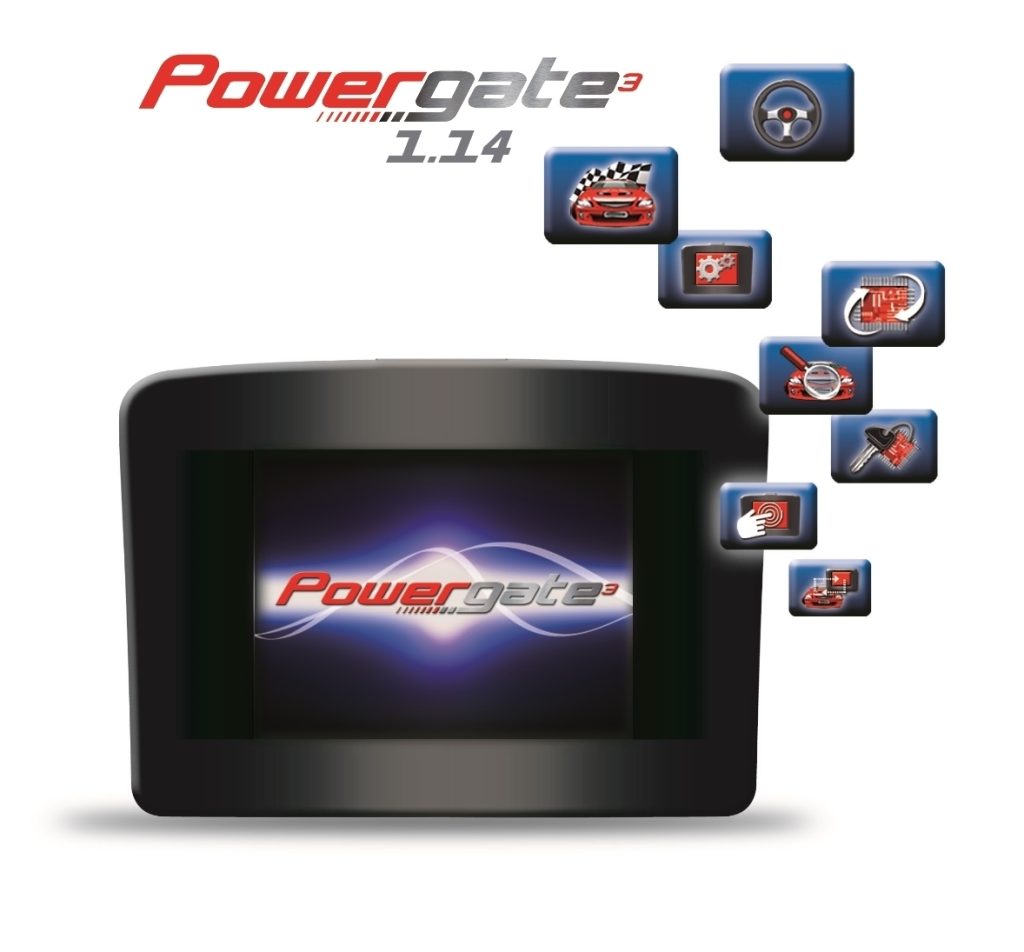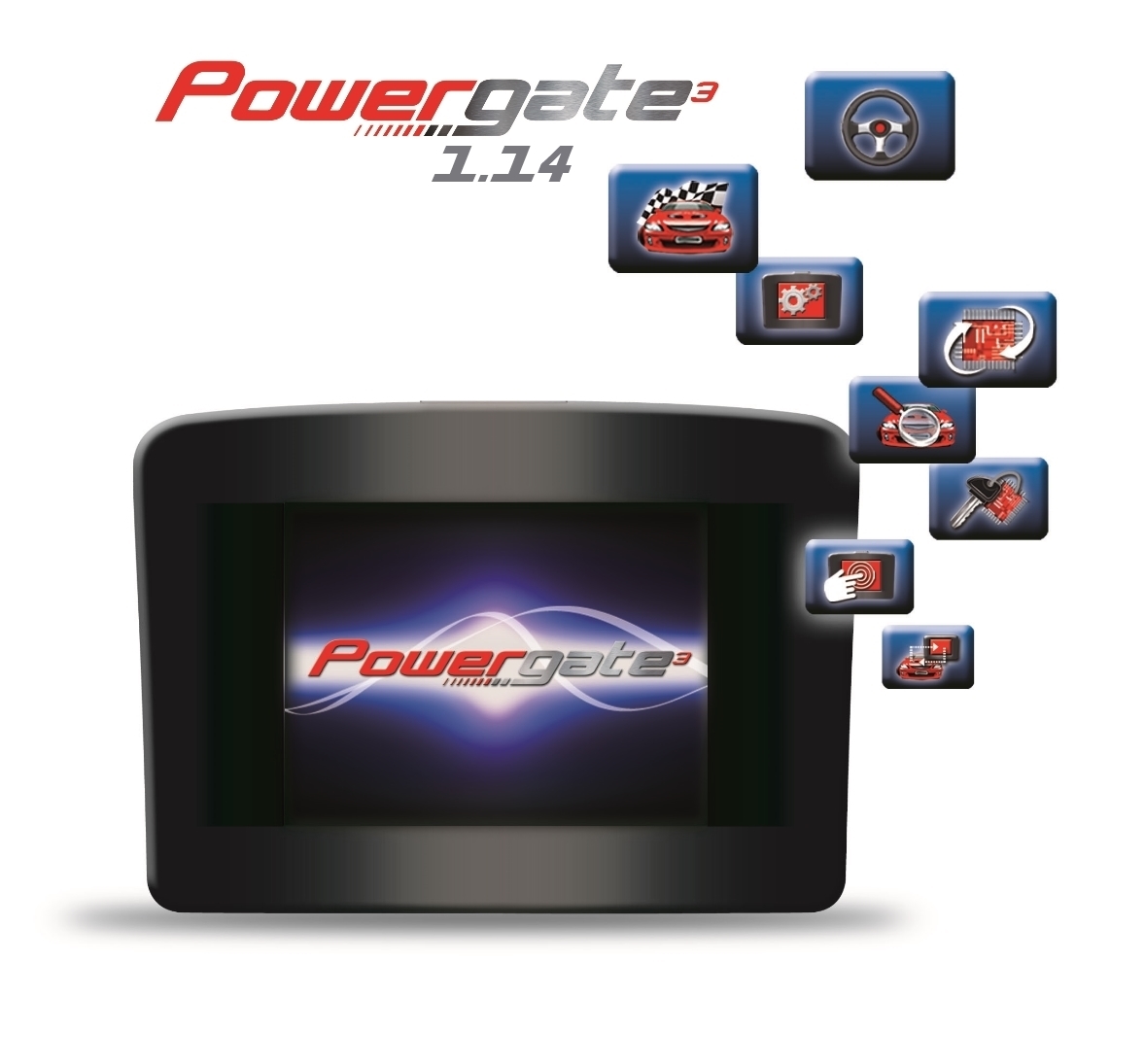 Powergate3+ Decoder
As a tuner, you will need a Powergate Decoder device so that you can code and encrypt the tuning files for your customers. As such, each customer will require an Alientech Powergate 3 tuning device for each car / vehicle they want to tune.
The tuning software you provide and uploaded to the Powergate tools are encoded to protect your tuning and remapping files. Thus, it is the decoder that enables this. Each decoder unit will support all of your retail units.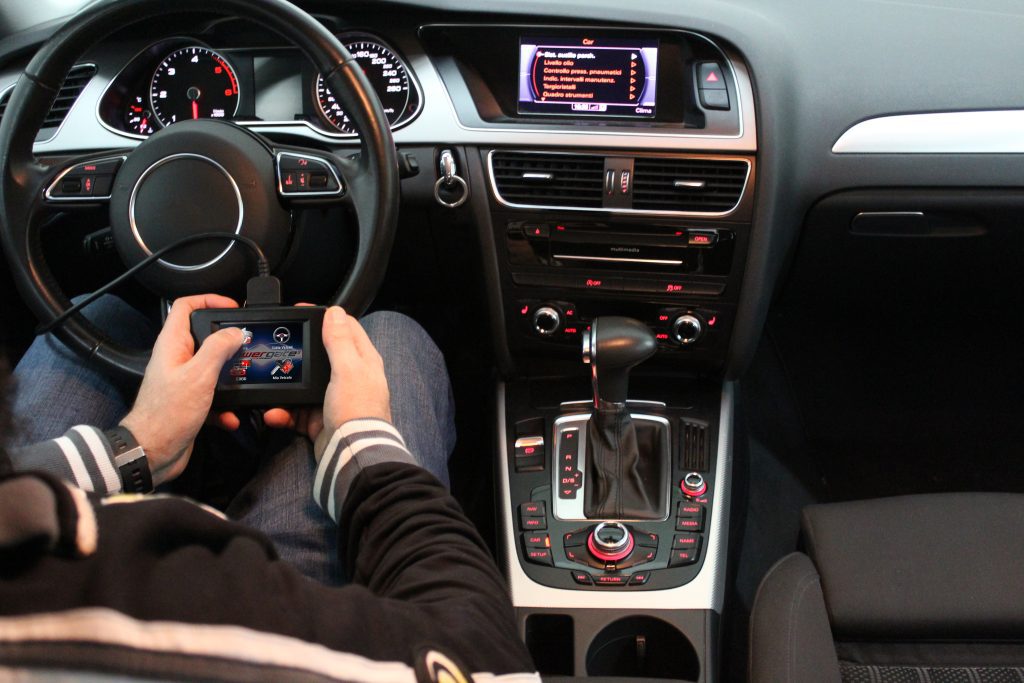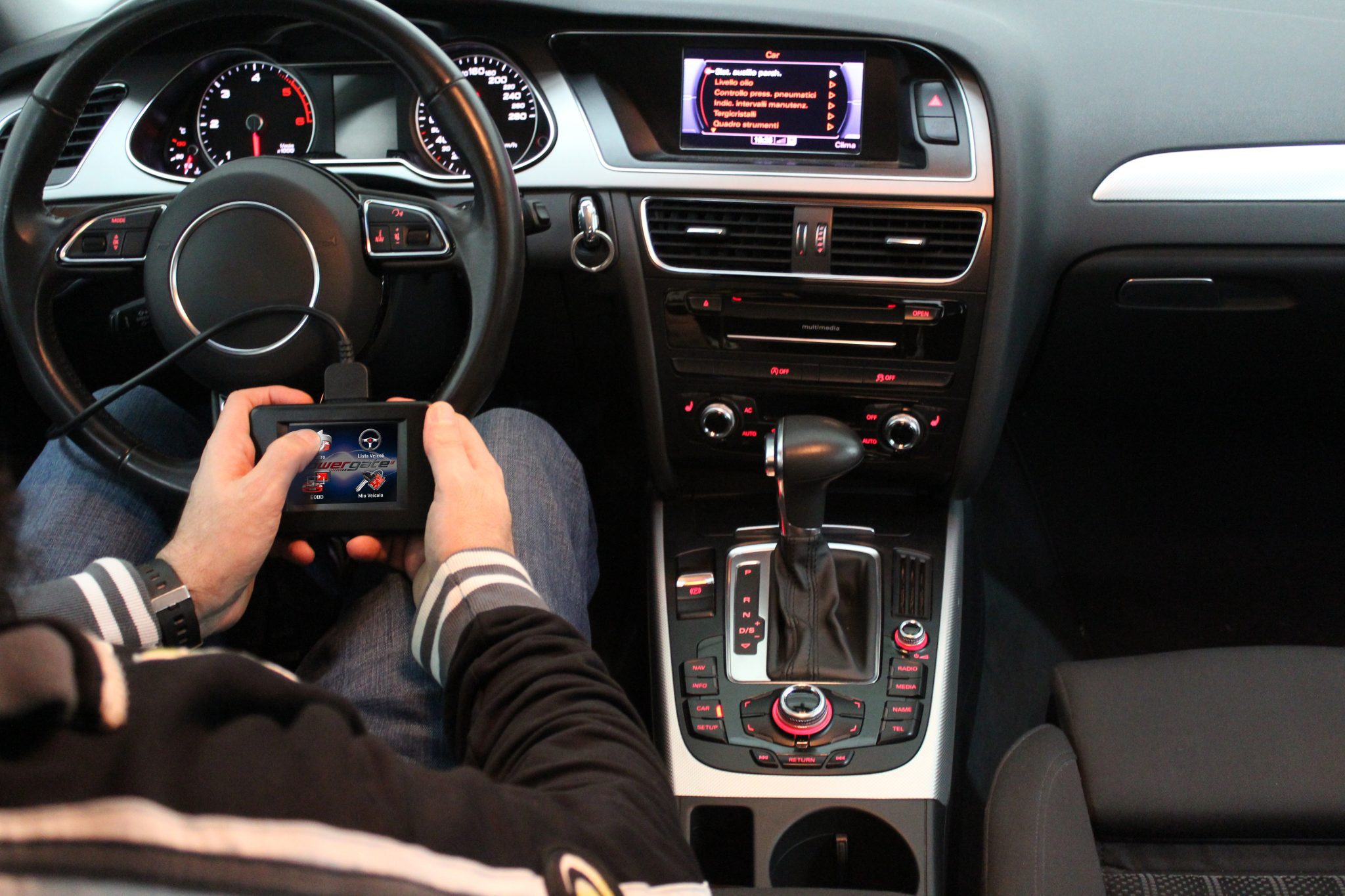 Powergate 3 Trade Prices
The Powergate3 units can be seen in the shop here : Alientech Powergate
The Alientech Powergate is a trade tool, designed to be supplied by the professional tuners, but operated by the end retail customer. As such, it can be a great way of reaching customers who are unable to visit you for tuning. In addition, its ideal for customers who want the option of having a number of different tuning settings for their car. I.e. Track day, economy tuning, popping or burbles etc.
Worldwide fast international shipping available. Tax free sales to all locations outside of the UK
E-mail the team now at info@VIEZU.com 
*Pops and Bangs are for offroad use only