Description
Alientech ECM Titanium Dongle – Security Key
Alientech ECM Titanium Dongle Security Key.  The ECM Titanium remapping software developed by Alientech allows the user to be able to view and tune without any external assistance any of the original calibrations for engine and transmission control units.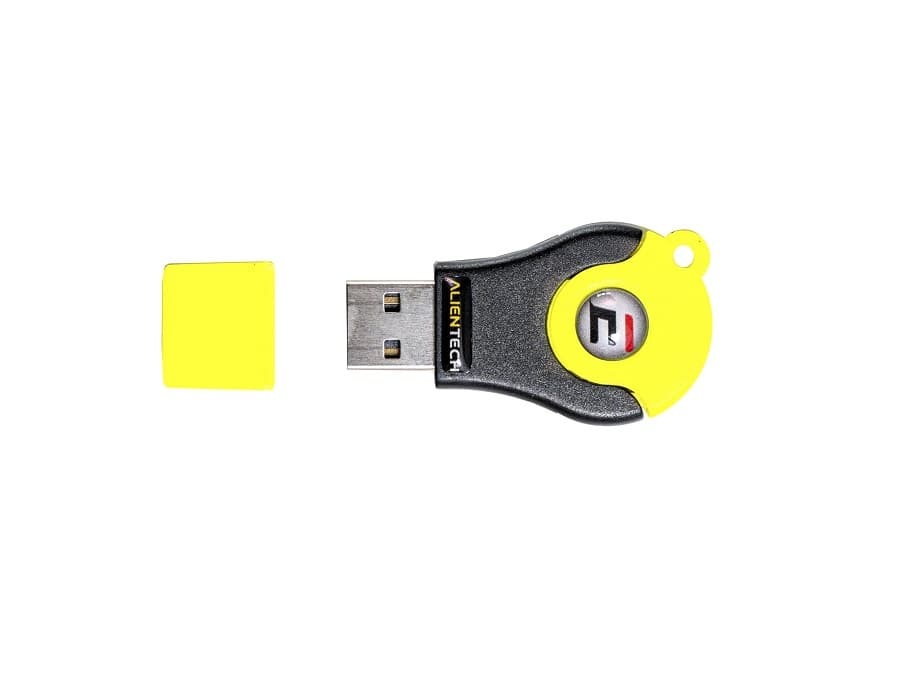 The software is held on a Dongle security key. This item for sale is a new blank replacement Alientech ECM Titanium Dongle. This can be used to upgrade from the previous version. Or can also be used as a replacement should your Alientech ECM Titanium security key become lost or damaged.
While some tuning and remapping software providers will change you again for a new software. Alientech allow you to transfer you software should your current dongle become lost or damaged. This is one significant benefit of the Alientech ECM
Fast worldwide shipping. Sales outside of theh UK are Tax free. International worldwide door to door delivery is available to most locations.