Date Added: 15/08/2016
Yes, it's true. At Viezu, we've developed contract-free vehicle tracking. With Amber, track your car or entire fleet from your Apple or Android device. It's easy, affordable, and you can connect in just a few simple steps..
As soon as you've got your Viezu Amber device, download the free Amber Connect app, activate your device on the app and you're good to go! Fit your device with a SIM card and you only pay for the data that you use.
If you're a fleet manager, vehicle owner or vehicle driver, Amber can equip you with real-time telematics and vehicle tracking, giving you greater control; find out more on FleetPoint and Fleet World.
Our low-cost, pay-as-you-go solution has the ability to modify driving behaviour, improve vehicle security and reduce both running and administration costs.
Head straight to Amber to get your hands on this game-changing technology or contact your nearest Viezu-approved installer.
To hear even more about this innovative, intelligent Viezu device that can transform your vehicle tracking, read write-ups on Amber from Business Vans and Business Car.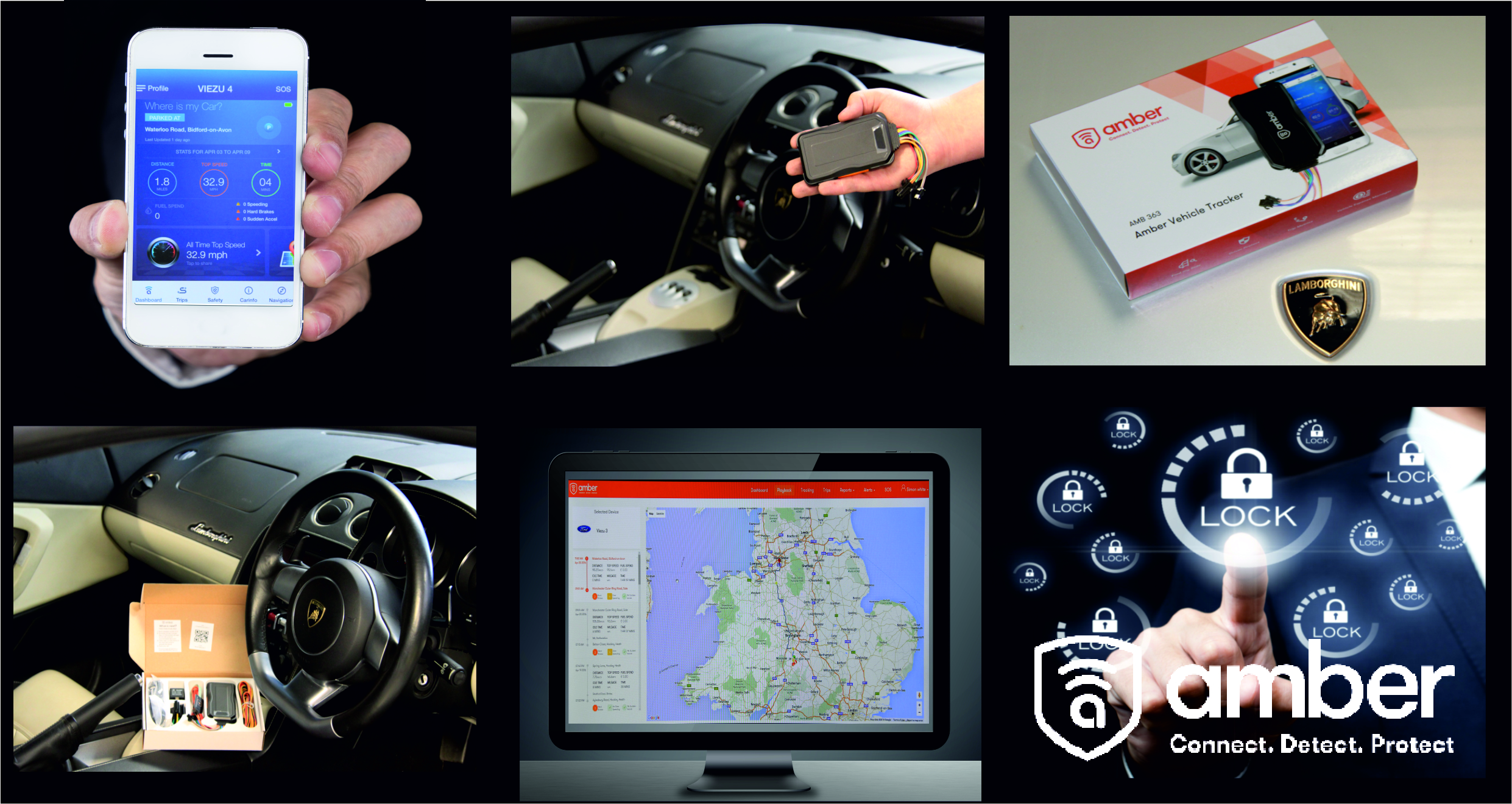 Amber - Connect. Detect. Protect