Date Added: 30/10/2015
Viezu Technologies are very excited to announce the recent release of the new car tuning available for the Toyota Blade. The Toyota Blade petrol 2006 2.4 litre model is the newest addition to Viezu Technologies car tuning.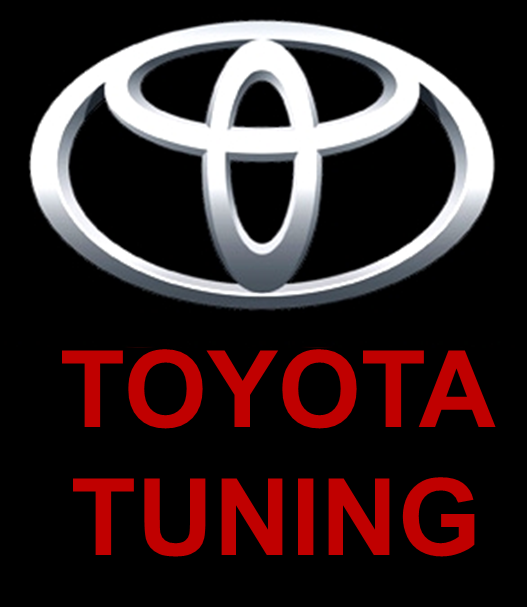 Toyota Blade 2006 Petrol 2.4 litre
The Toyota Blade is a high-class stylish hatchback with a new appeal, offering fun with eye-catching advanced styling, in an easy to handle size. By equipping the compact body with 2.4 litre engine, the Toyota Blade exhibits vibrant performance with power, the sculpted form evokes the feeling of the vehicles powerful driving and performance. Here at Viezu technologies we now have the ability to be able to offer ECU recalibration on this vehicle, this will give greater appeal which we would not have imagined. In addition, it has outstanding environmental performance. The already impressive 2.4 engine, performs excellently with a Viezu remap, unlocking the vehicles hidden potential.
Car Tuning for Toyota Blade 2006 petrol 2.4 litre
That?s not all the Toyota Blade like all cars that we tune at our head offices receive a free MOT Euro 6 emissions test before and after remap, so you can see exactly what the remap does to your emissions. If you are interested in getting your Toyota Blade please contact us or one of our worldwide dealer network, this is an exciting direction for car tuning to be heading in, there is more to come, do not miss out. Visit us at Viezu Tuning or join us on https://www.facebook.com/Viezu-Technologies-International-HQ-122618367749940/,