Date Added: 26/10/2015
Toyota Auris Tuning Comes To Viezu - Toyota tuning and Remapping
Viezu Technologies is excited to announce the launch of Toyota Auris vehicle tuning, adding to Viezu?s cutting edge Toyota vehicle remapping capabilities (you can find more information on Viezu?s Toyota tuning capabilities here https://viezu.com/your-vehicle/cars/toyota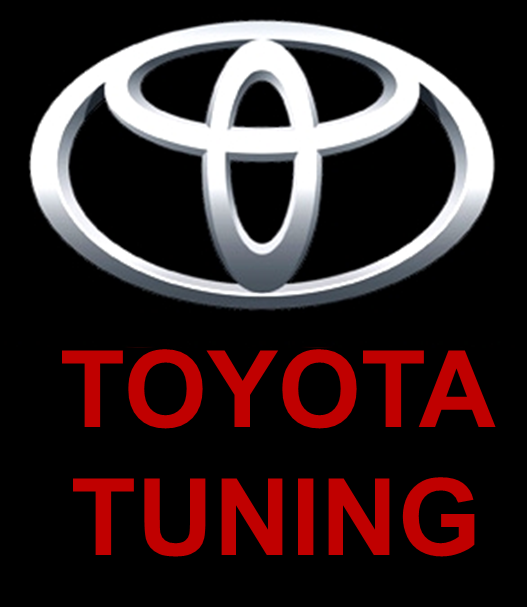 The Toyota Auris is Toyota?s compact hatchback and was first introduced in 2006. It is also known as the Toyota Corolla. Toyota Corolla vehicle tuning in some markets, and has also spawned a number of derivatives such as its luxury version the Toyota Blade and also its Touring Sports estate version. The current generation Toyota Auris comes with petrol, diesel and hybrid engines, with the 2.0 diesel version in earlier models being particularly great for vehicle tuning.
For the first time the 2.0 D-4D diesel found in Toyota Auris derivatives between 2006 and 2012 can be remapped both via the OBD and on the bench, providing the option of tuning method for Customers, and can have its ECU remapped for either fuel economy or performance, or a combination of both, providing a smoother delivery of power and subsequent driving experience. Typical tuning improvements can improve the Toyota 2.0 diesel Auris performance by up to 20 BHP and 45 Nm or torque depending on the Viezu vehicle remapping option chosen. For more detail of what improvements a Viezu Toyota Auris remap can offer please go to https://viezu.com/your-vehicle/cars/toyota
You can also check out our latest videos here https://www.youtube.com/user/ViezuRemap and keep up to date on our latest Toyota tuning (amongst others!) here https://www.facebook.com/Viezu-Technologies-International-HQ-122618367749940/.