Viezu Wins Regional Award for Innovation through Technology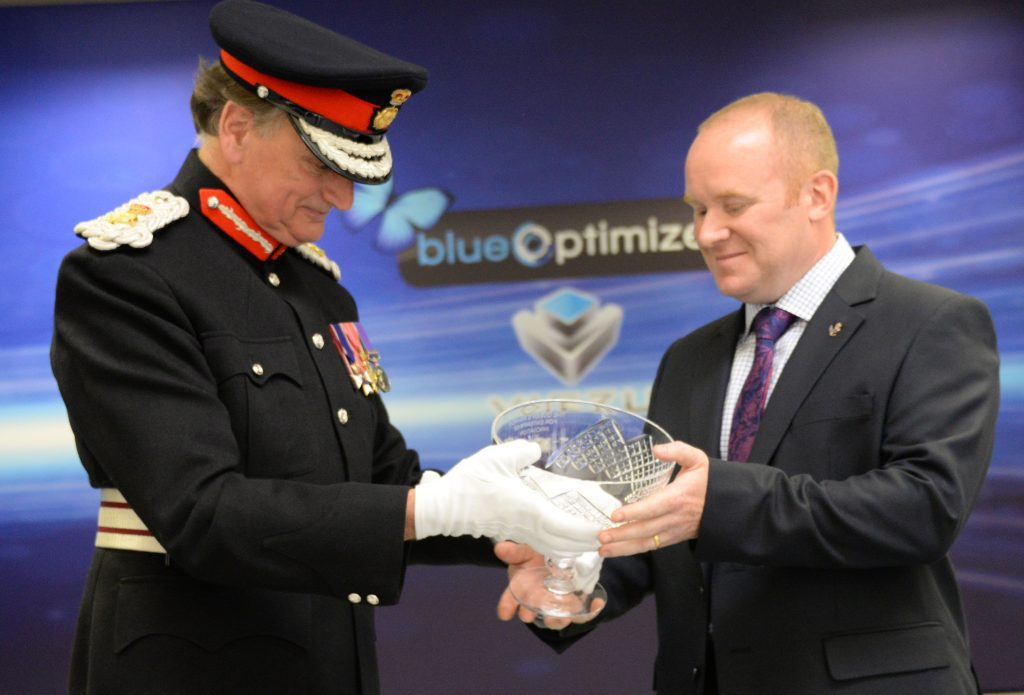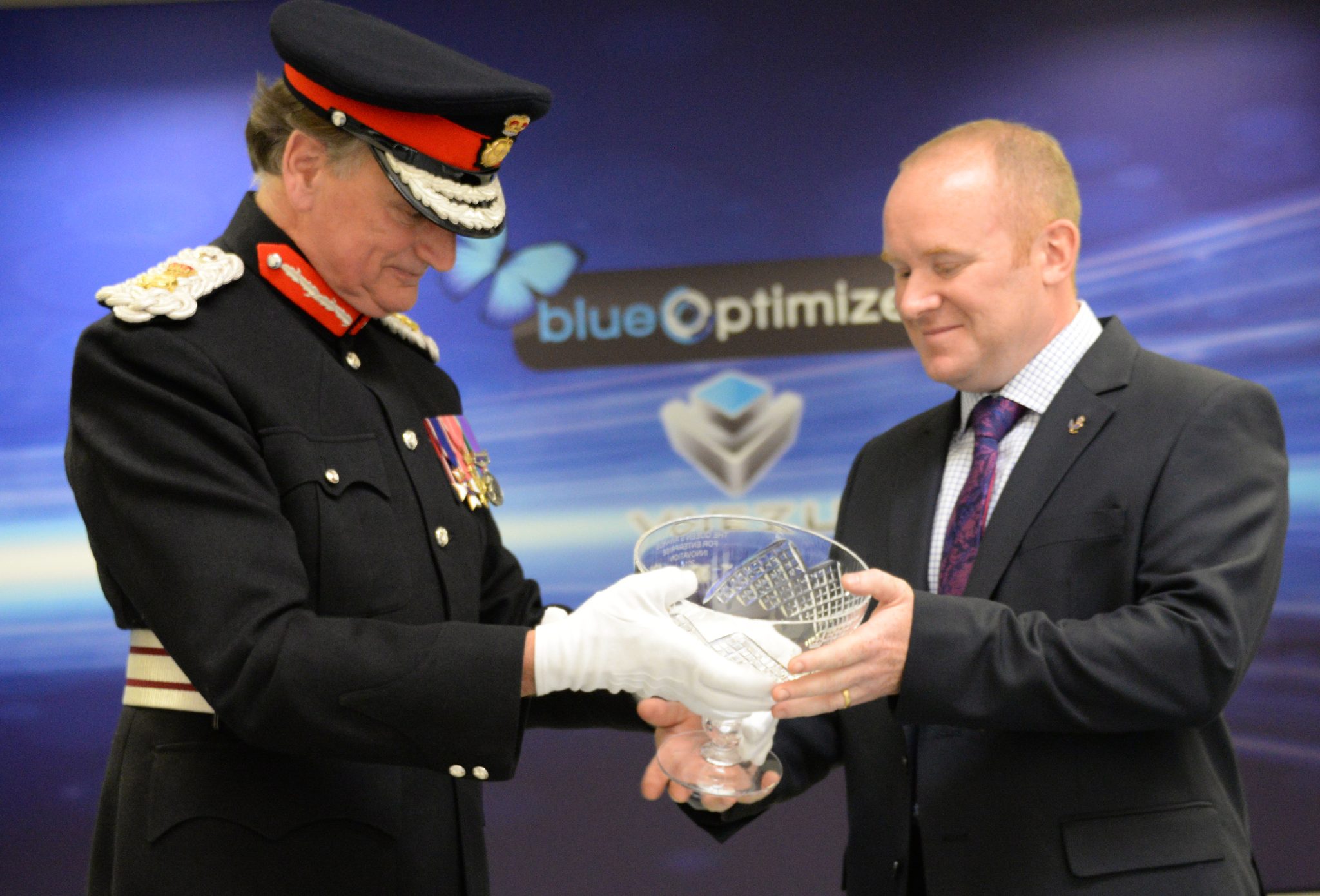 Viezu has successfully established itself as one of the leading vehicle tuning companies in the world. We have developed a name and reputation for providing consultation, research and development into vehicle tuning, fuel saving and co2 reduction.
All the team at Viezu are immensely proud to announce today we have won the regional award for Innovation through technology. All Viezu economy tuning is developed in-house on our 3000bhp rolling road, and at our Euro 5 emission certified research and development centre, no other tuning company carries out research and development of this nature and guarantees their results like Viezu.
Save fuel and money with Viezu's Blue Optimize Economy tuning, available for most production cars, 4×4s and vans. Viezu offers a huge range of car tuning tools, tuning software, and training courses.
If you want to enhance your car's performance, complete the enquiry form below, and we will contact you to discuss your needs further.