Date Added: 15/02/2019
The Best Diagnostic Tools For Your Luxury Car
Luxury car ownership in the United Kingdom is on the rise, increasing at a rate of approximately 27 percent according to Mintel. As a luxury car owner, be it a Bentley, BMW, Mercedes, Ferrari, or a Jaguar, being able to decipher problems and do minor fixes such as the check engine light can be really helpful in unlocking your car's full potential. Luckily, this has been made possible thanks to the invention of car diagnostic tools.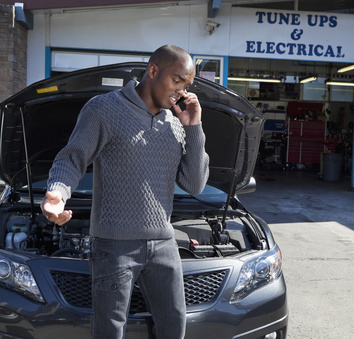 Being able to carry out your own car diagnosis reduces the number of garage visits, as diagnostic tools enable you to detect what might be the problem and even fix it on your own. Additionally, having diagnostic tools helps you save money. The cost of diagnosis at a garage ranges from 50 to 100 pounds. This price almost equal to the purchase price of a diagnostic tool that one will be able to use repeatedly once bought. As a luxury car owner, you may consider investing in one of the following car diagnosis tools.
Foxwell NT301 Diagnostic Tool
Engine problems make up the most common car defects experienced by owners. They are usually showcased by a red light on the dashboard. Normally, such an indication would force one look for a local garage. Luckily, it is the 21st century and all you need to do away with regular mechanic visits due to engine problems is buy one of the many car diagnostic tools, The Foxwell NT301 tool being an example. It performs basic onboard diagnostic tests on your car. These include engine light check, checking engine fault codes and indicator malfunction checks. Using the Foxwell NT301, one can also check a car's fuel pressure, engine coolant temperature, revolutions per minute, amount of exhaust gas recirculation and the car's oxygen sensor. By analysing the results of these tests, one can accurately identify their car's problem and fix it accordingly.
Autel MaxiDas DS808K
Autel MaxiDas is an automotive diagnosis tool with full scanning and service capabilities suitable for a luxury car. It is fitted with the incredible ability to perform eighteen activities. Some of these include: weight sensor calibration, window resetting, identify bleeding in the automatic braking system, power balance testing, key programming and resetting the car's transmission. The MaxiDas tool, in addition, has a cloud management system. This enables the owner to store and view car data and reports that may be used as a reference in the future. The tool is also Wi-Fi supported with the ability to print out data.
Launch X431 PROS Diagnostic Tool
Launch X431 has a tablet like design making it one of the best looking diagnostic tool. It also has the advantage of reading most if not all the car models. This is made possible by it having adaptors for both first and second generation onboard diagnostic car sensors. It is fitted with both Bluetooth and Wi-Fi capabilities. In addition, it is able to detect and clear error codes in relation to; steering angle calibration, battery maintenance, automatic braking system bleeding, fuel injector coding, battery maintenance and resetting of electronic car brakes. Its additional features of playing music and taking photographs, make the Launch x431 a must have.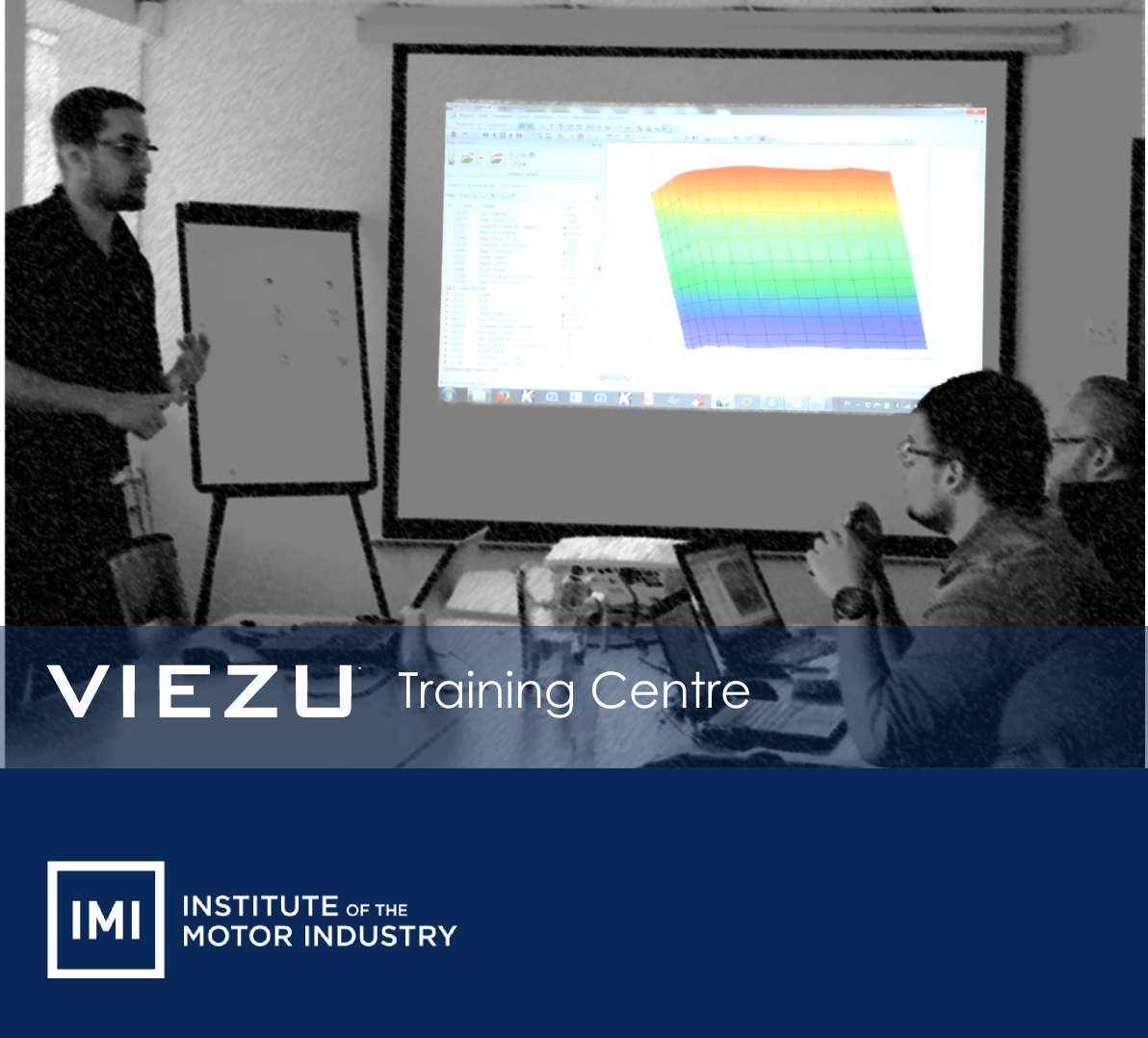 BlueDriver Bluetooth OBD2 Scanner
Bluetooth connection alongside its ability to incorporate Android and iPhone applications to read and clear error codes in vehicles makes it the most popular diagnostic tool. To make it operational, the Bluedriver scanner is plugged into its port in the car. The connection is then made to your Android or IoS smartphone which initiates the diagnosis of possible errors in the car. If any error codes are detected, they are automatically checked against a database of existing verified fixes. In case a match is found in the database, the system suggests to you a mode of fixing, helping you to cut on car maintenance as well as repair costs.
Car diagnostic tools have continued to improve with advancements in luxury car technologies. This means reduced time trying to figure out minor vehicles issues that arise during usage. In addition diagnostic tools help reduce resource wastage by eliminating purchasing car parts that need not be replaced. As a luxury car owner, it's imperative to invest in some of the above-mentioned premium car diagnostic tools.