Date Added: 02/11/2015
New Tyres, Winter Tyres 4x4 Tyres and Local Tyres in Warwickshire. Viezu Technologies is able to source, install and balance tyres for any make and model of car with winter tyres and 4x4 tyres being very popular at the moment. Winter is coming! So make sure your vehicle is equipped with the correct tyres to get you through the cold and bitter UK winter.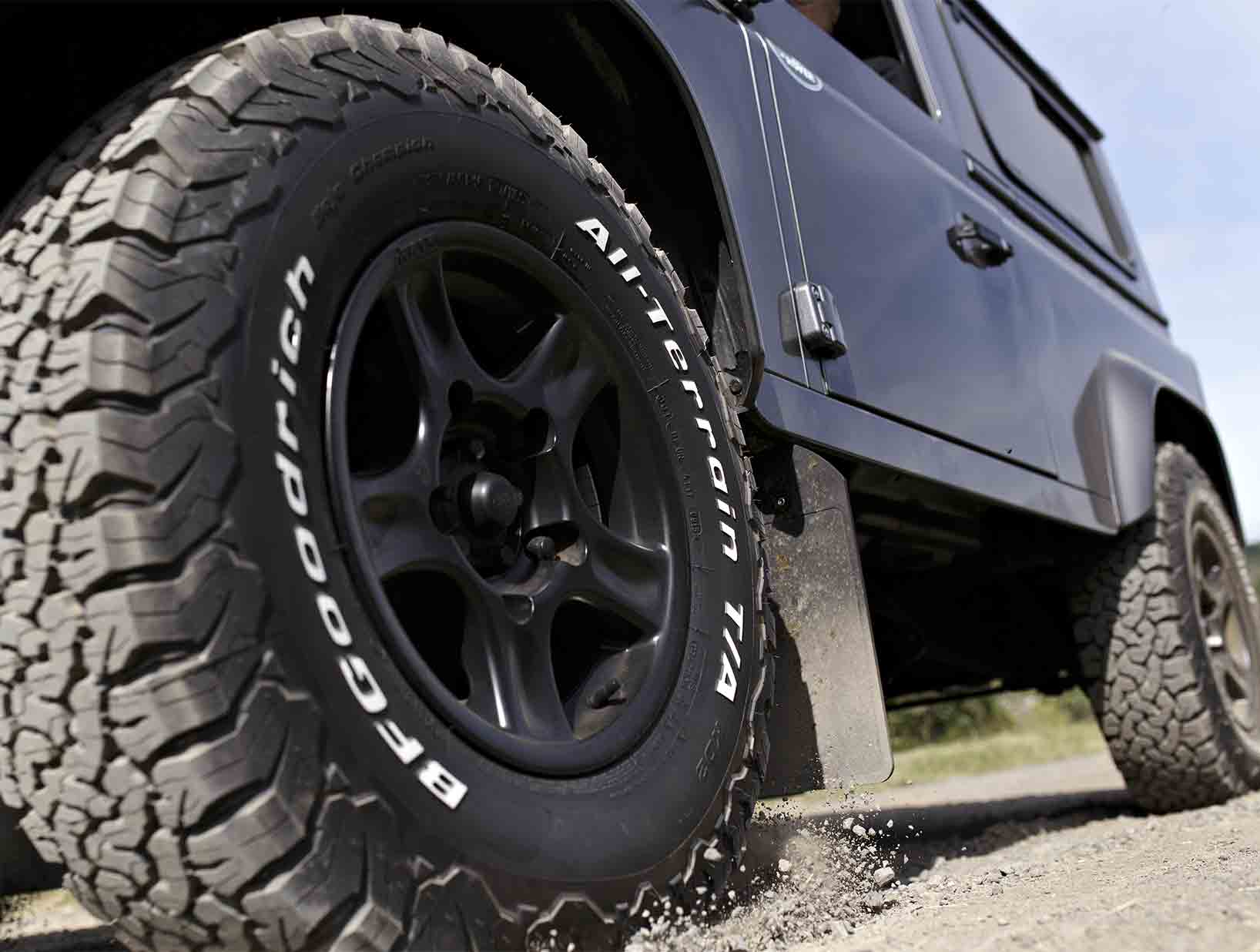 4x4 tyres are great but so many of them nowadays are basically large diameter road tyres which struggle with a few leaves and a little slush on the roads. Suddenly the expensive 4x4 you own looks completely useless, especially when a rear wheel drive BMW with winter tyres from Viezu Technologies drives passed you effortlessly. You need to make sure you are ready and prepared for winter! No matter what your vehicle we will be able to source, fit and balance your new tyres at our HQ based in Bidford on Avon, Warwickshire.
We can supply and ship nationally abut also offer a bespoke installation service for all your tyre needs for all local customers. Viezu Technologies are conveniently based in Bidford on Avon, a short drive from Evesham, Alcester, Warwick, Stratford upon Avon and the surrounding area. For more information on our 4X4 tyres please click here Can you take the risk of having tyres that are not fit for the Job.
Make sure your vehicle is as safe as it can be and get your winter tyre quote today from Viezu Technologies. Call on 01789 77 44 44 or email info@viezu.com