Date Added: 09/05/2018
Car Shows and Events 2018 - Which one or all?
With many car shows, events and exhibitions across the UK and EU each year, piecing together a diary and working out which show will suite your tastes best can be tricky; let Viezu help out a little...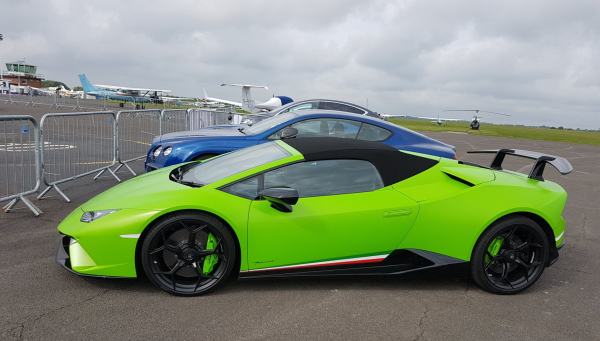 Already, there have been many shows and events taking place at this stage in the season and many of these are private member only affairs forming part of a Car Culture Following or an Elite Supercar Club membership.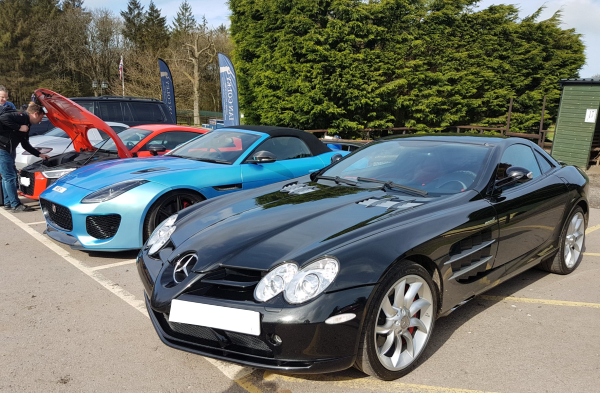 There are also some of the more mainstream usual suspects like Formula 1 and, of course, BTCC, which is currently celebrating its 60th year we might add.
During this 60th year of BTCC entertainment and drama; Viezu is very proud to be associated with the PMR Race Team and, so far so good in terms of podium places! with thanks to Senna Proctor and Josh Cook's driving ability and let's not forget the triumphant build of the cars either, well done Martin... you did very well! :)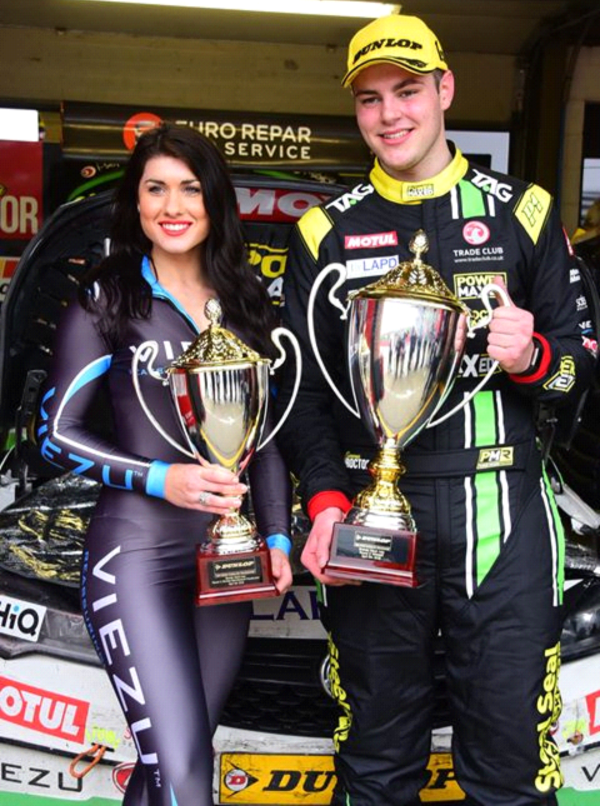 What's on?
So what's happening out there in the wider petrol-head community? Well if you're not a petrol head, don't worry, here's a little backdrop to some of the best, and sometimes little known car shows and events you may want to hook-up with this year.
NURBURGRING 24-HOUR, GERMANY 10TH – 13TH MAY 2018
Tell us you've heard of this one? This event has been around since 1927 held on a purpose built ring. It offers 4 days of petrol-head joy - that's petrol-head. Held annually with many hundreds of cars taking part and running across a 15.5mile circuit. The 4 days are packed with all sorts of exhibitions and things going on. You can visit, see and participate. If you don't make it for the full 4 days this year, you certainly want to pencil this one onto your bucket list!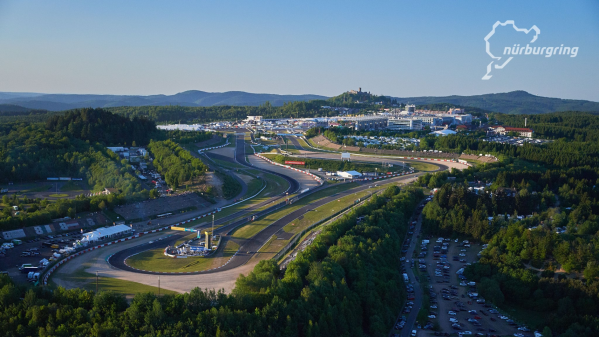 THE ELITE LONDON SUPERCAR SHOWCASE, 11 – 12 MAY 2018
This is a very exclusive event and if you are lucky enough to be in attendance during previous years, you will know it's a bit more than supercars; hint, it's held in an aviation park! Say no more, fly or drive to this event, the choice is yours...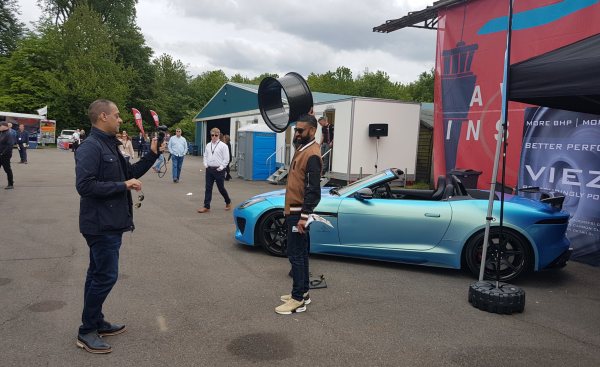 MILLE MIGLIA 16 – 19 MAY 2018
The Mille Miglia has its original beginnings around 1927 and 1957 and has been back in action since 1977. This is a 1000mile event across Italy and for cars manufactured before 1957.
This year celebrates its 36th edition and is effectively a re-enactment of the original race. It begins on 16 May 2018. It's a classic route to Rome and back, it ends in Brescia on Saturday 19 May 2018 with stages in Cervia-Milano Marittima, Rome and Parma. Well worth the 4 days of travelling across some of Italy's most beautiful places and passing through the traditional points of the original race.
GAYDON DEFENDER SHOW 12 - 13 MAY 2018
Back to earth, this is one for British Countryside enthusiasts, this local show dedicated to the bomb-proof Defender is a worthwhile family day out since the show features loads of activities and camping is available. Check out the British Motor Museum for more details!

LONDON TO BRIGHTON MINI RUN 20 MAY 2018
The London to Brighton Mini Run is an annual event bringing in over 2000 Minis of all ages getting involved in this event. The Mini line-up on Brighton's Madeira Drive and a live action arena featuring demos and displays. Brighton on a sunny day....
COVENTRY MOTOFEST 2 – 3 JUNE 2018
OK! This is a new one, it's only been around since 2014. This was pulled together just for fun and it only takes place once for a weekend. It basically takes over the city of Coventry with all manner of motoring-related activities. The Coventry ring road is closed off to the public and basically you can enter your car and boot it around the city without fear of the Old-Bob. It's really quite discombobulating running a red light - legally! Classic cars, supercars and everything in between together in the city centre; it's worth a visit.
24 HOURS OF LE MANS, FRANCE 16 – 17 JUNE 2018
This year marks the 86th 24 Hours of Le Mans! An auto endurance race. The Circuit des 24 Heures du Mans is also known as Circuit de la Sarthe located in Le Mans, Maine, France and is the renowned venue of the 24 Hours of Le Mans. This is effectively a car endurance race. The circuit is 8,467 miles long which marks it as one of the longest circuits in the world.
This automotive endurance race is quite thrilling its places the car and the driver in extreme competitive conditions with a high percentage of time spent on full throttle testing the engine and drivetrain. France in June, it's worth it.
PSCUK'S PEUGEOT FESTIVAL, PRESCOTT HILLCLIMB 2 JULY 2018
The Peugeot Sport Club's Peugeot Festival also known as Pugfest, has been held at the Prescott Hillclimb for over 15 years. This annual gathering encourages and welcomes all models of Peugeot, age does not matter either. This is a nice cost effective event and it does not matter the condition of your Peugeot, modified or otherwise - just go and have fun - simples!
FORMULA 1 BRITISH GRAND PRIX, SILVERSTONE 6 – 8 JULY 2018
F1 British Grand Prix at Silverstone - maybe its just us at Viezu but, we think that's enough said....
THE GAME FAIR, ALCESTER 27 - 29 JUL 2018
Well if you are hunting, shooting or fishing, you need to get about right!? This is a thoroughly nice day out and surprisingly whilst cars do not take centre stage necessarily, they are on show so there is plenty to enjoy with the family and see some lovely motors too, plus the odd tractor of course!
MANY MORE EVENTS
There are clearly many, many more events going on across the UK between now and the end of the season - many elite and exclusive shows like the London Concours 7-8 June 2018, Grand Auto - London Olympia 5-8 July, Supercar Event Dunsfold 7-8 July. Let's not forget Goodwood either 12- 15 July, Silverstone Classic and many more.
SHARE AN EVENT
If you're about to visit an event or have been to one recently that is a worthwhile visit, why not post the details to our Facebook page so other like-minded enthusiasts can be informed! Or send the details to us at viezu.com and we will ensure details are posted up too.